2018 Jack-o-carving contest
Thank you for visiting our little pumpkin patch! These are our entries from our 2018 carving contest. We're looking forward to seeing what grows in next year's contest so join us then!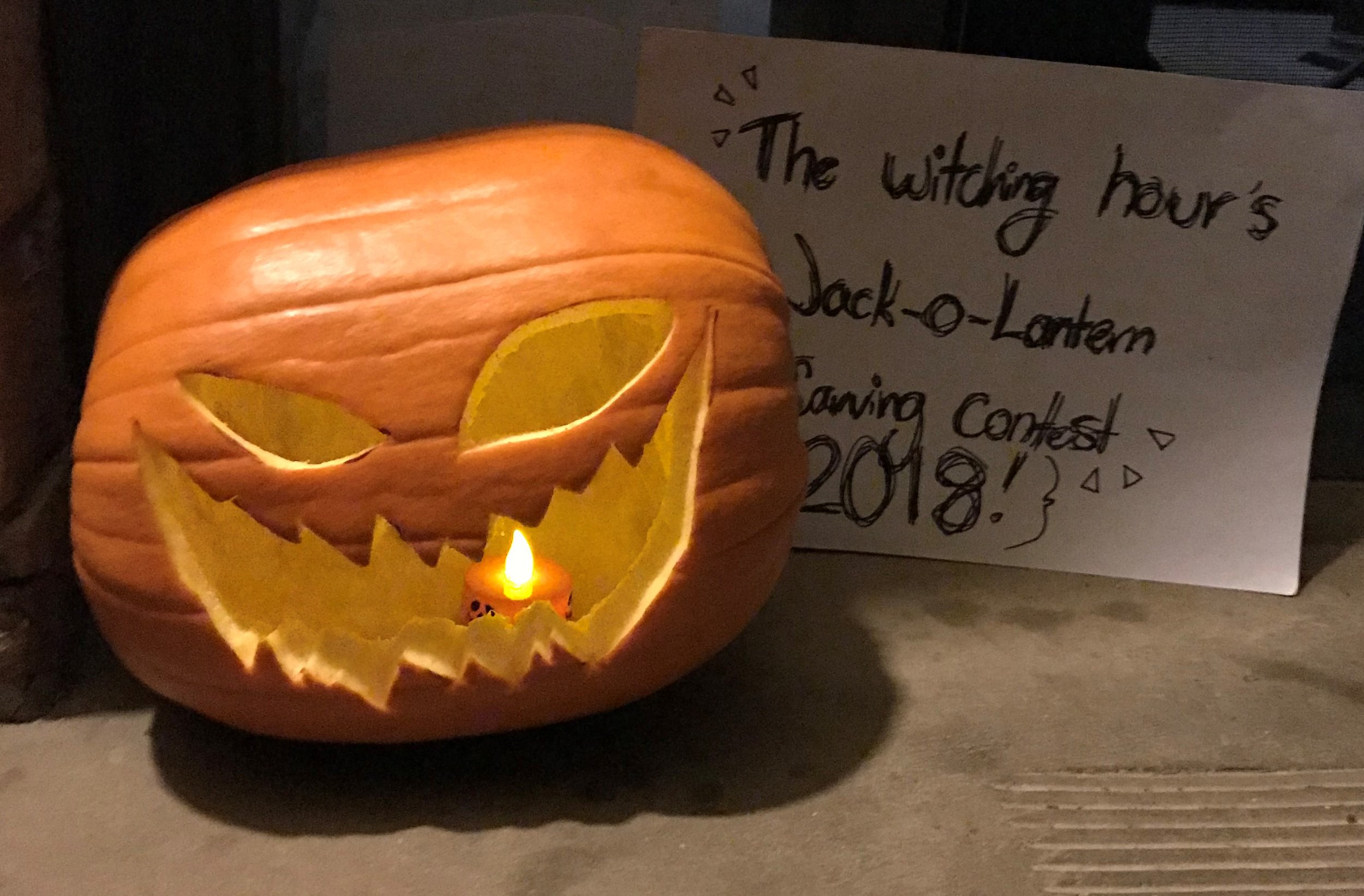 Contest Entries
Our patch is small but we love each of our entries from our talented listeners!
Winners:
Most Frightful: Naruli
Most Creative: Destiny DiMattei
Best Non-Pumpkin: Unclaimed!
MASTER CARVER: Naruli
From The Judges
Our judges share their own carvings.